"We apply the rigour of computer science to complex business domains, which require robust software solutions" – Director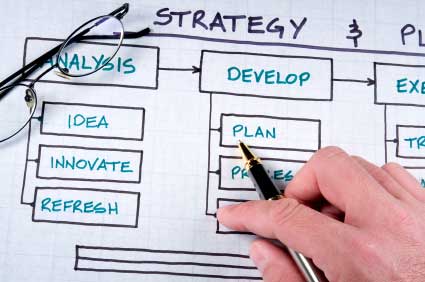 About us
Since 2010, tapSW has been a software development firm providing full-cycle high quality services to customers in the UK, Japan, and U.A.E. Our team is working together for 15 years and is composed of PhD level computer science graduates who have passion for IT and are experts in software design and development, application customisation, as well as integration of complex business solutions using a wide range of technologies. All work undertaken is strictly developed localy
---
Why us?
There are many attributes that contribute to the quality of a software product. In particular, software has to be reliable, efficient, maintainable and most importantly, it has to be secure.
Here at tapSW, we apply latest technologies to ensure that our software consultants design and deliver quality software products to our customers.
Software shouldn't cost a fortune when developed by qualified and experienced developers. Our experienced developers will analyse your requirements, design the product and implement the design using tested coding methods.
Here at tapSW, we have a fixed price policy to assure you that there are no surprises from start to finish.
We believe that our most valuable resource is our team of PhD-level computer science graduates who are passionate about technology.
Owing to investment into cutting-edge technologies, our software team is on top of developing software using the latest emerging technologies. See some of our projects .
For every software that we build, we offer support and maintenance along it. 100% of our customers are happy with our support and maintenance. We aim to maintain our 100% level satisfaction to our customers–and–you.